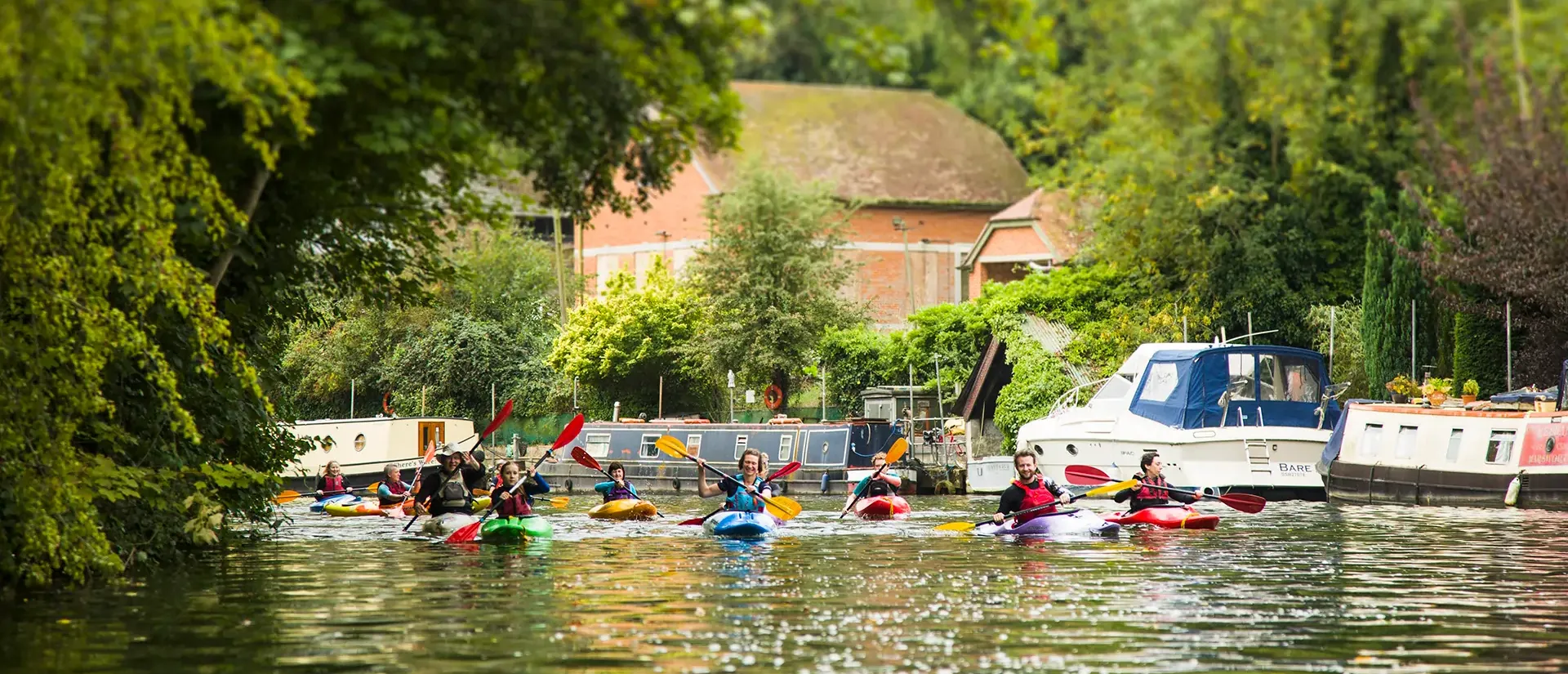 21 of 2023 - MCC Hasler Race
UPDATE 17/11/2023 - THIS EVENT HAS BEEN POSTPONED TO 26TH NOVEMBER 2023 DUE TO CURRENT RIVER CONDITIONS

Maidstone Canoe Club will be holding the Winter Series Race on Sunday 19th November 2023.
Canoes & Kayaks will be launching from the Maidstone Canoe Club landing stage (just downstream of Maidstone High Level Bridge) for a start time of 12:00 noon, with launching taking place until around 12:45.
Two race distances will start in an upstream direction and the other race distance will start in a down stream direction, turning in the park and then at Tovil.
The races will be run on a timed basis over 3 courses with turning points at Tovil Bridge, East Farleigh Lock, and Teston Bridge. Turning buoys will be placed in the river at Tovil Bridge, the Silver Bridge in Whatman Park and East Farleigh on the morning of the race.
Would all other river users please give the race unhindered passage during race times.