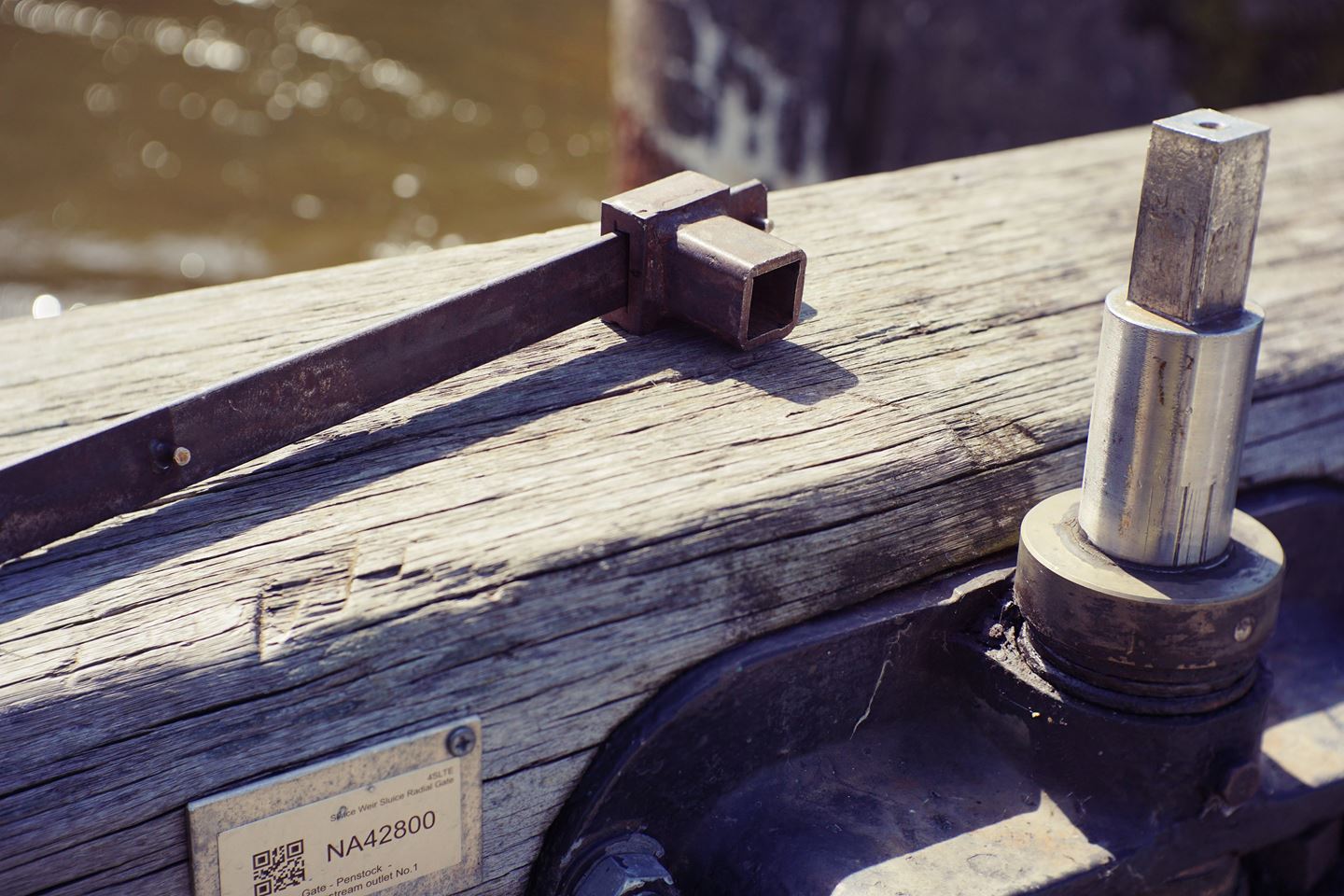 9 of 2021 - Winter Draw Down Programme
Draw Down Programme Winter 2022

The Upper Medway Annual Maintenance draw down programme will begin on Monday 10th January 2022. Please note the extended draw down times to accommodate winter capital and maintenance works. All dates are weather dependant and may be changed for operational reasons.
Update 22/12/2021 -
Due to delays in our capital work programme the Hampstead sluice scheme has been paused and will not be delivered this winter. Temporary repairs will be carried out to ensure the structure is in a safe condition. Please note as a consequence of this change in programme, Hampstead to Sluice pen will now not be lowered this winter.

• Monday 10-01-2022 to Thursday 14-04-2022 Oak Weir Lock to East Lock
• Monday 17-01-2022 to Friday 28-01-2022 East Lock to Porters Lock
• Monday 31-01-2022 to Friday 11-02-2022 Porters Lock to Eldridges Lock
• Monday 07-02-2022 to Friday 18-02-2022 Eldridges Lock to Town Lock
• Monday 14-02-2022 to Friday 04-03-2022 Town Lock to Leigh F.S.A

Notes - 

Sluice weir Lock to Oak Weir Lock will not be lowered during this period.
Hampstead Lock to Sluice Weir Lock will not be lowered during this period.

Capital and Maintenance Works Programme Winter 2022

Sluice Weir and Oak Weir.
The Environment Agency will be undertaking maintenance to the lock gates at both Sluice Weir and Oak Weir from 4th January 2022 until 14th April 2022. This work aims to address the leakage through the lock gates by replacing the existing timber skins with glass reinforced fibre, and to reinstate the controls to the downstream gate penstocks. This will make the locks easier to operate for our customers, while saving water during the summer months.

During this work, transit through these locks will not be possible. Furthermore, the water level between Oak Weir and East Lock will be lowered to facilitate this urgent maintenance.

Yalding Boater's Facility.
The Environment Agency will refurbish the Boaters Facility at Yalding during February and March 2022. The works comprises a full internal refurbishment of both shower rooms and the installation of new disposal point adjacent to the facility. The facility, pump out and disposal point will be closed during the works. Further information can be found in https://therivermedway.co.uk/capital-works/

Allington Lock.
The Environment Agency has secured funding to improve and upgrade some of the items at Allington Lock. The works includes the replacement of the lock actuators, new barriers, new lining paint and reinstatement of the campsite wall. The works will take place during winter/spring 2022. Further information can be found in https://therivermedway.co.uk/capital-works/

We would like to thank you in advance for your patience while we undertake this essential maintenance
Yours sincerely


Jason Adams
Waterways Operations Manager, Upper Medway Navigation