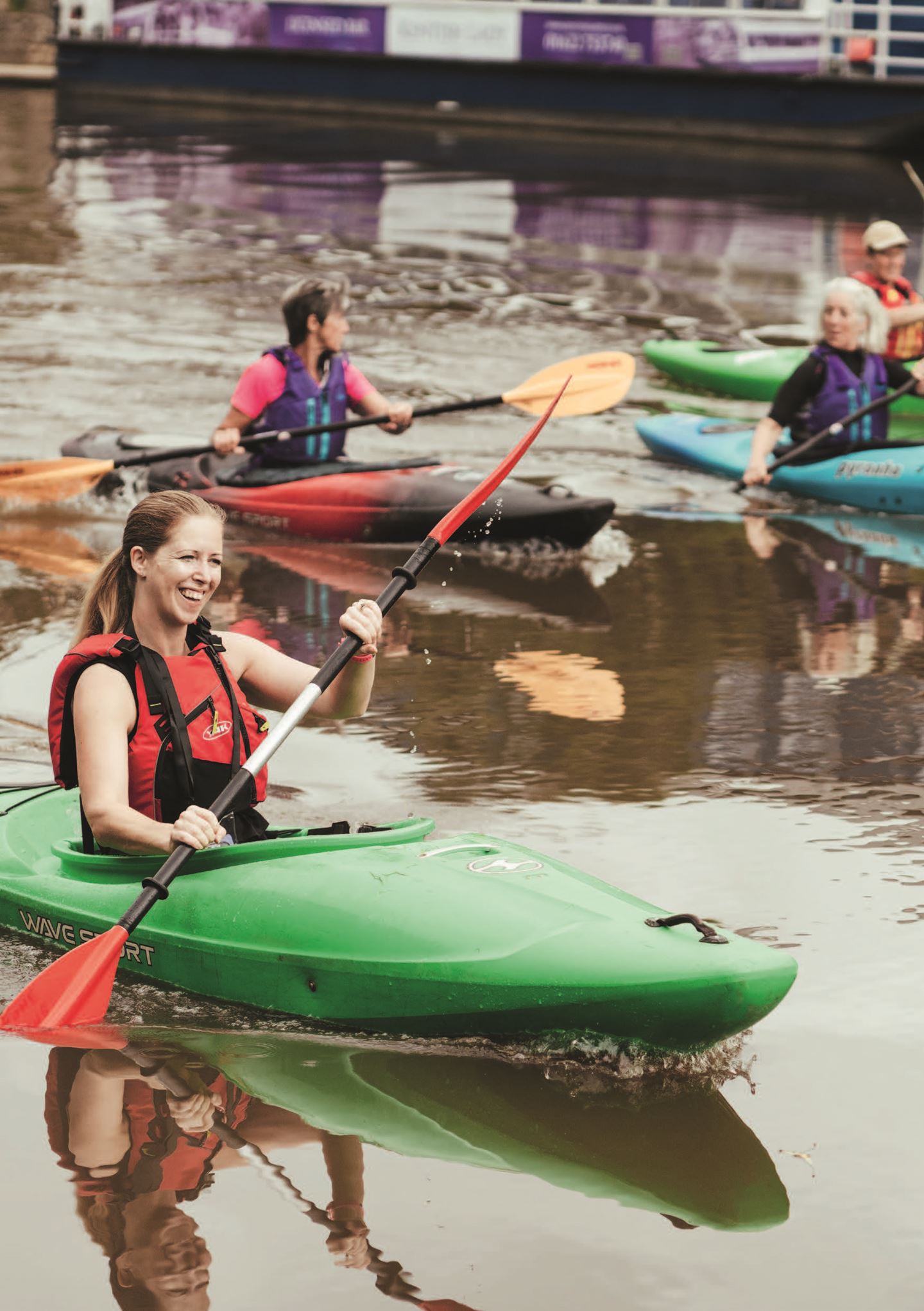 8 of 2022 - Maidstone Canoe Club Hasler Race
Maidstone Canoe Club will be holding the Hasler South East series race on Sunday 15th May 2022.
Canoes & Kayaks will be launching from the Maidstone Canoe Club landing stage (just downstream of Maidstone bridge) for a start time of 12:00 with launching taking place until around 12:45.
The races will be run on a timed basis over 4 courses with turning points at Tovil, East Farleigh Lock, Teston Bridge and Wateringbury Bridge. The anticipated finish time of the event is around 14:30
Would all other river users please give the race unhindered passage during race times.

For further information please contact Allington Lock on 01622 752864.